WOOD PELLETS
Own production of pellets from coniferous shavings.
WOOD PELLETS
The premium quality of wood filler – wood pellets – is guaranteed by the use of our own dry conifer chips with no foreign substances: sand, dirt, bark, glue.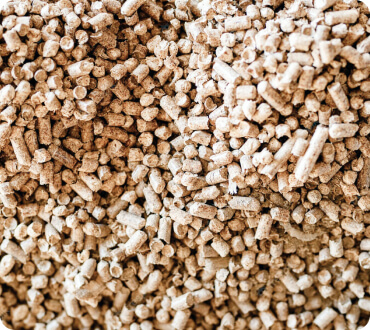 WHOLESALE WOOD PELLETS
We offer wood pellets in bulk for further packaging in big bags and sacks.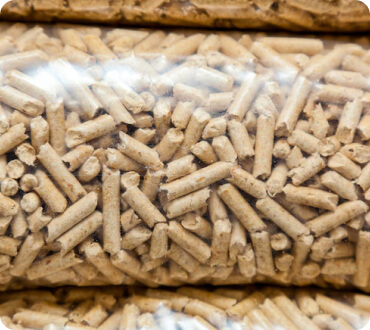 PACKAGED WOOD PELLETS
OJSC "Belkovsky Lesokombinat" is expanding its services and soon we will be able to offer our partners the packaging of the product under our own brand and in the packaging of the customer.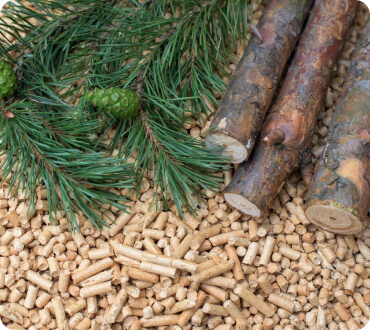 WOOD PELLET PRODUCTION
The quality of the chips, optimal drying, absence of foreign impurities guarantee high quality of our wood pellets, and our partners the loyalty of customers.